RECOMMENDED WEB HOSTING SERVICES
---
INTERSERVER
Shared Hosting
InterServer offers a stable shared hosting service with no extra cost. The pricing is fixed and never renews to regular like other hosting after a period of time.
CONTABO
VPS/Dedicated
Contabo offers ultra-fast VPS & Dedicated Server hosting with high configuration compared to other VPS or Dedicated Server hosting services providers.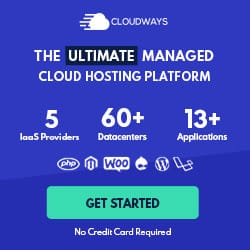 CLOUDWAYS
Cloud Hosting
Cloudways offers managed cloud hosting services with DigitalOcean, Linode, Vultr, AWS, and Google Cloud Platform at cost-effective pricing.
RECOMMENDED E-MAIL MARKETING SERVICES
---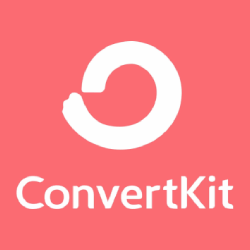 ConvertKit
ConvertKit is an email marketing tool with many features. It helps you to grow your audience by getting email subscriptions and selling products.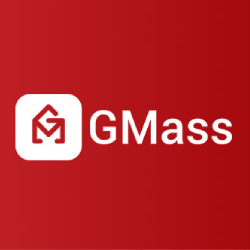 GMass
GMass is an email marketing service inside Gmail. It supports you to do a mail merge service, a cold email service, a mass email service inside Gmail.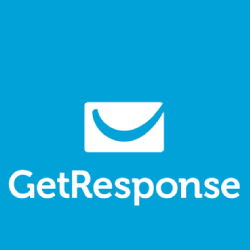 GetResponse
GetResponse is an inbound email marketing solution to grow your audience, engage with customers, sell your knowledge, and boost your online sales.
RECOMMENDED SEO SERVICES
---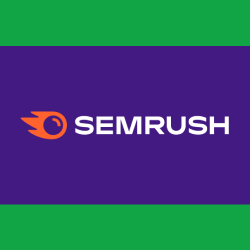 SEMRush
SEMRush is the leading SEO service provider packed with 50+ powerful tools to do online marketing.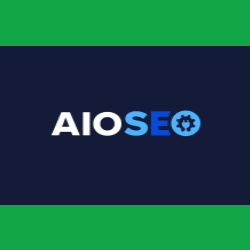 AIOSEO
AIOSEO is the best WordPress SEO Plugin and toolkit to get all-in-one SEO services to lead-in search engines.
Ahrefs
Ahrefs is one of the top SEO tools to rank higher and get more traffic. It also comes with an all-in-one SEO toolset.
RECOMMENDED SOCIAL MEDIA SERVICES
---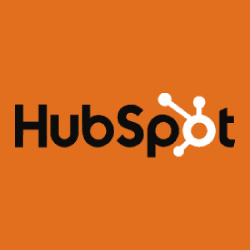 HubSpot
HubSpot social media management software connects your audience on social networks from one place.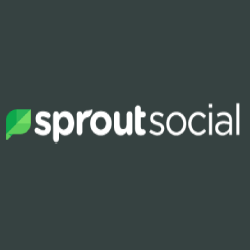 Sprout Social
Sprout Social transfroms every area of your organization with a powerful all in one social media management tool.
Hootsuite
Hootsuite enhances you to manage all your social media easily and get results with many years of experience.
RECOMMENDED YOUTUBE GROWTH SERVICES
---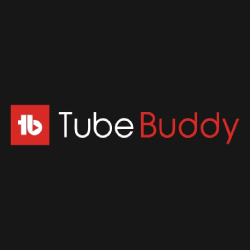 TubeBuddy
TubeBuddy grows your YouTube channel faster with a browser extension to get more views and increase subscribers.
Morningfame
Morningfame simplifies your YouTube growth with smarter analitics for YouTube and SEO tool to rank in search.
vidIQ
vidIQ is the most advanced growth tool for YouTube video creators with artificial inteligent to boost YouTube viewes.
RECOMMENDED ONLINE DESIGN SERVICES
---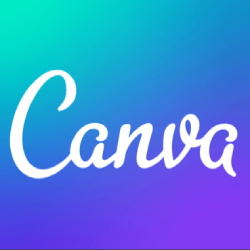 Canva
Canva is an online graphic design tool to create beautiful graphics, presentatios, posters, documents and visual content with plenty of free templates.
Adobe Spark
Adobe Spark is a suite of media creation applications to create graphics, collages, flyers, videos and animations professionally in just few steps.
Crello
Crello creates impressive content in minutes. It features thousands of professional templates to edit and design serveral design needs of your products or services.
RECOMMENDED THEMES AND SCRIPTS SERVICES
---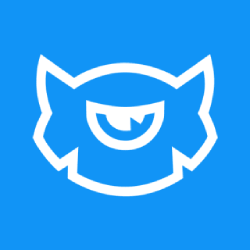 Template Monster
Template Monster offers your brand unique look with its high-quality themes, graphics, ppts, audios, and Videos.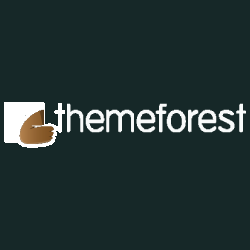 Themeforest
Themeforest provides you 1000s of paid themes and templates that includes multipurpose and responsive.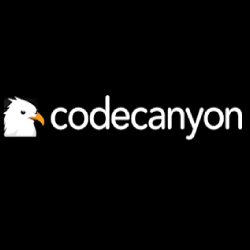 CodeCanyon
CodeCanyon sells code and scripts for bootstrap, Javascript, PHP, WrodPress, HTML5 and more.