The best WordPress SEO tools of 2021 for leading in search engines
Search Engine Optimization is one of the best practices to rank websites in search engines like Google, Bing, Yahoo, etc. If you own a WordPress website or designing websites for clients, You can use these best WordPress SEO tools to lead on top of search engines.
You will learn in this article about the best ten WordPress search engine optimization tools to use in 2021.
SEMRush
SEMRush offers 50+ toolkits to grow organic traffic for dominating your site online. Your purpose of using SEMRush would be for SEO. Anyhow, you can use it for content marketing, marketing research, advertising, social media marketing, and more.
Key Features of the best WordPress SEO tools – SEMRush
All in One SEO
All in One SEO has expanded its services to over two million users with a good reputation. It helps you to set up the proper SEO foundations without hiring an SEO expert as quickly as possible.
You can optimize your website's SEO based on your selective niche with the help of AIOSEO's Smart Setup. It analyzes in-depth to provide SEO scores, integrate seamlessly with all your favorite tools, and more to do with AIOSEO.
Key Features of the best WordPress SEO tools – All in One SEO
Yoast SEO

Yoast SEO tool confirms your sites to meet the highest technical SEO standards and to optimize your content for SEO and overall readability.
It offers both free and premium WordPress plugins. The free version of Yoast SEO provides you a lot of tools to rank top in the search engines. And the premium automates many of your SEO tasks to reduce workload.
Key Features of the best WordPress SEO tools – Yoast SEO
Ahrefs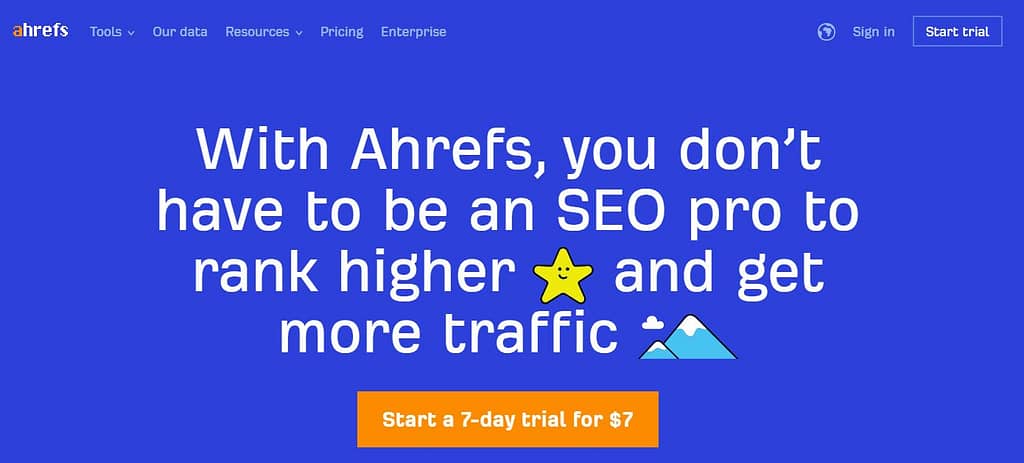 Key Features of the best WordPress SEO tools – Ahrefs
Rank Math
Key Features of the best WordPress SEO tools – Rank Math
SEOPress
Key Features of the best WordPress SEO tools – SEOPress
Schema Pro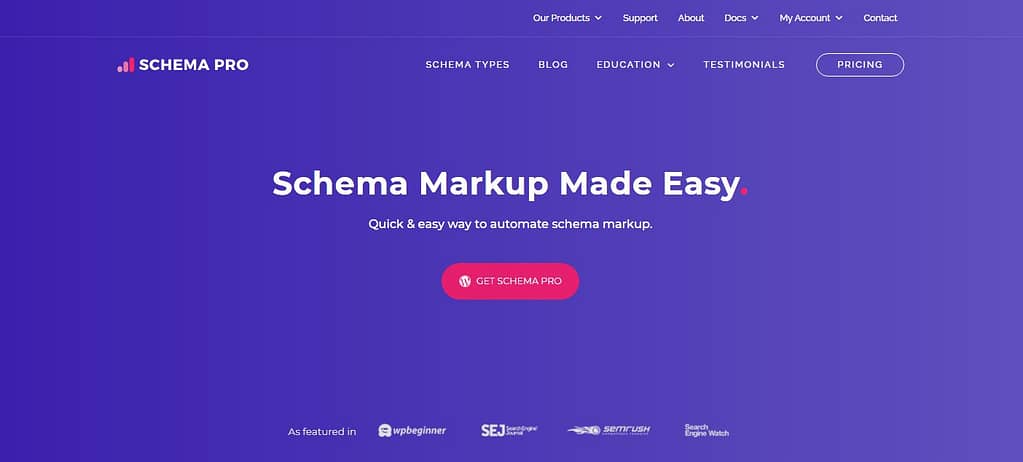 Key Features of the best WordPress SEO tools – Scama Pro
The SEO Framework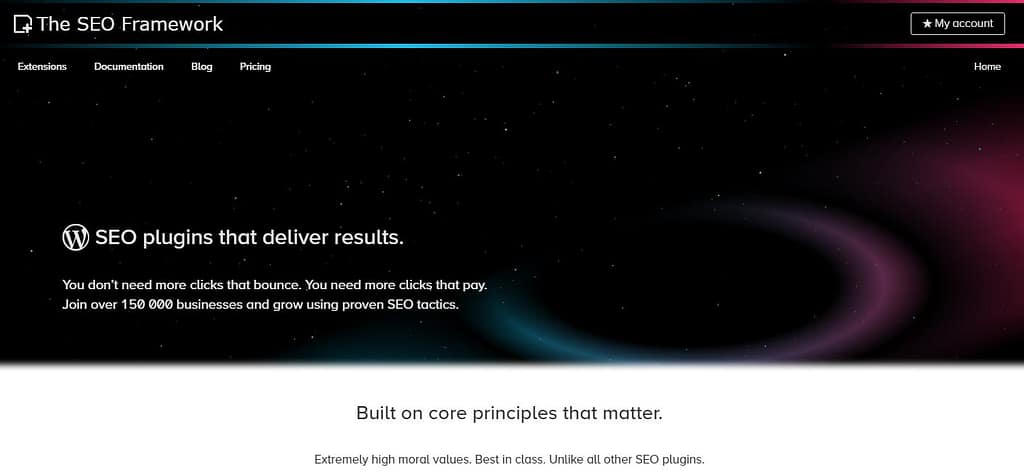 Key Features of the best WordPress SEO tools – The SEO Framework
Squirrly SEO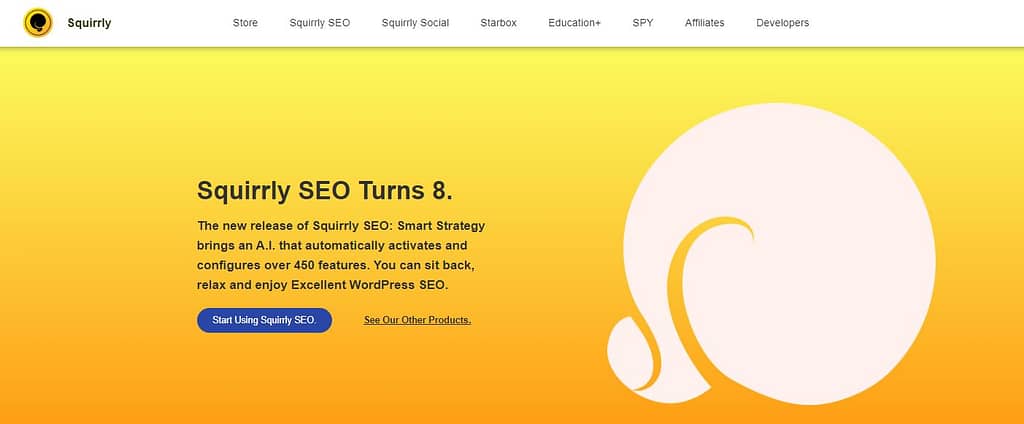 Key Features of the best WordPress SEO tools – Squirrly SEO
Google Search Console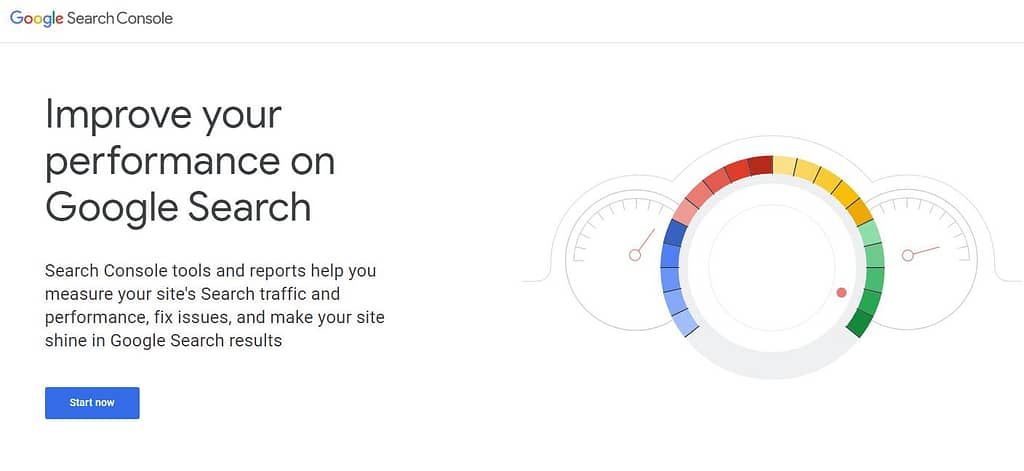 Key Features of the best WordPress SEO tools – Google Search Console